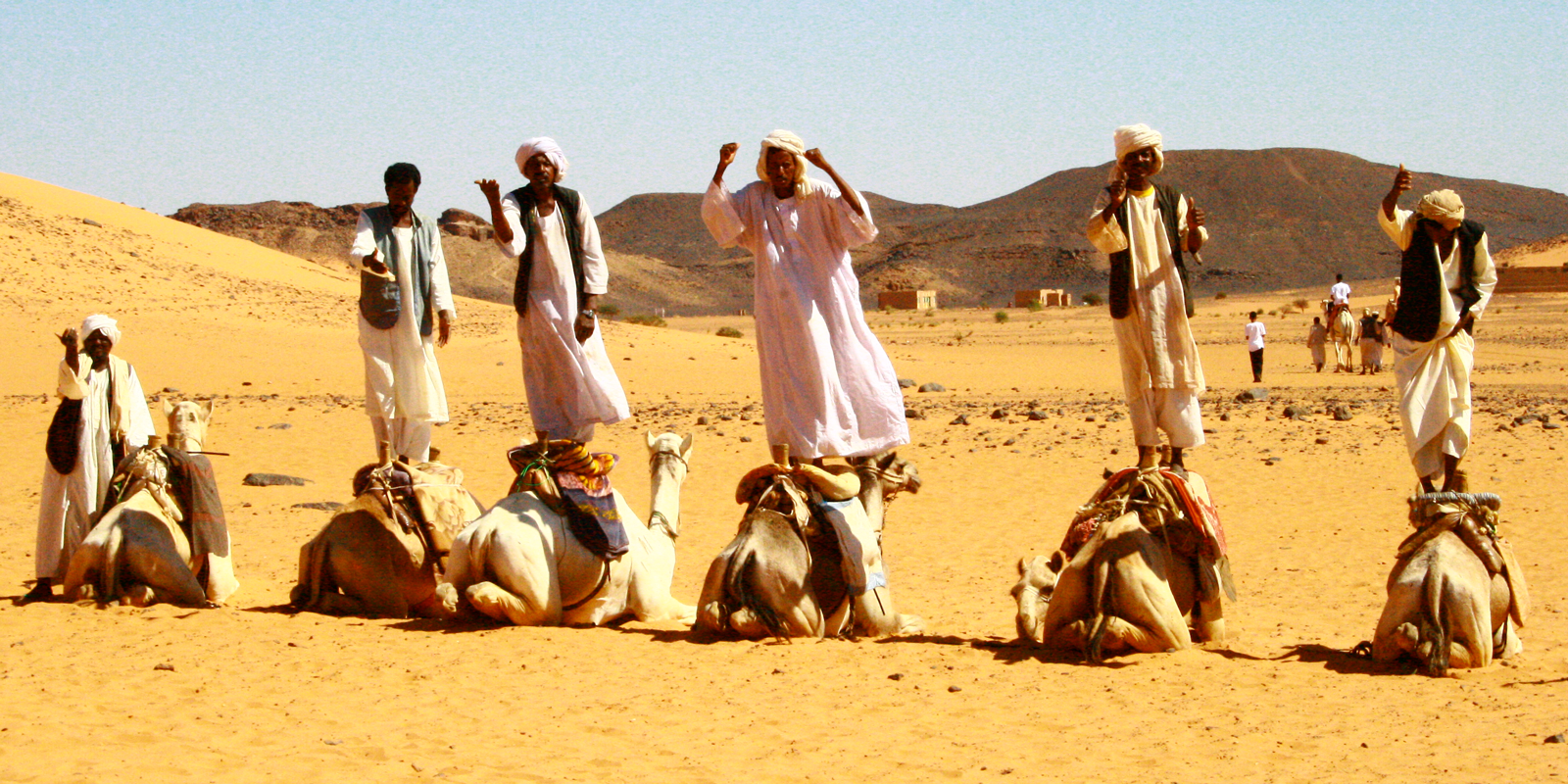 Creativity in Sharing the Truth
For over a year we have felt a growing call towards utilizing a Media to Movements strategy.  The strategy would allow us to pursue targeted ministry contacts using an intuitive media format. Barrier after barrier stood in our way as we developed, pursued, and attempted to set roll out dates for these exciting tools.  After a year of development, preparation, and prayer, we set our firm date for March 6, 2020. We had no idea what was coming in March of 2020. We had no idea our country (along with the rest of the world) would slow to a stop with a complete lockdown of the entire country, leaving many jobless, hopeless, and searching for purpose.
Our first media run launched as planned on March 6, 2020, as planned, just days before our local lockdown began due to the COVID-19 pandemic. As people continued to flow into our "bot," fear grew (and the lockdown tightened). We were locked in our houses with no ability to meet our current contacts or any new ones. Our ability to "fish for men" face to face completely stopped yet the Lord knew exactly what was coming. He prepared us well in advance. We were seriously researching and growing in media beginning almost exactly one year before the first launch.
Our first media run allowed for a lot of learning (read a lot of mistakes!) yet one young man made his way completely through the system and continued with ongoing conversations. "Joseph" met Jesus in January 2020 in a miraculous way.  Through searching the Internet and getting connected with a YouTube page of a local believer, he watched every video he could, trying to prove the Bible wrong.  Instead, Joseph found Life! Now he was a brand new believer, locked in his house with his unbelieving family, and seeking to know Jesus more. He was also unable to meet with any other believers in person. Joseph had questions and was continuing to learn more about Jesus through videos.
As the quarantine lifted, we were able to begin to meet with Joseph and his fiancée. Joseph has received his very first copy of the scriptures and we have begun a discipleship relationship. He continues to learn, wants to study with us, and take this learning to his own group. His fiancée now believes, his mother is reading the Good News, and he desires to gather others to study!  We are working to teach him to disciple others who disciple others. He also has started using his own social media to encourage and connect with others seeking Truth.
Though the effects and challenges of COVID-19 are far-reaching, it is undeniable that the Lord is powerfully moving in the midst of this crisis.  We may never know the full impact of this worldwide shutdown but we long to see a profound movement of the Gospel that is birthed from the ashes.